Good News
Broadcasting Information
| Date : | Every Sunday between 11 April ~ 27 June 1999 |
| --- | --- |
| Time : | 21:00 - 21:54 |
| Channel : | TBS |
Cast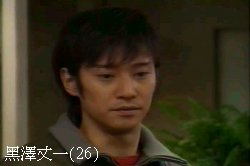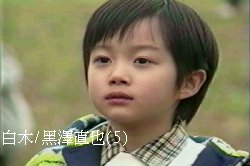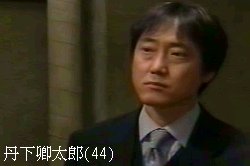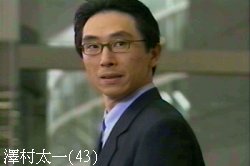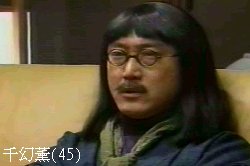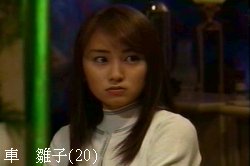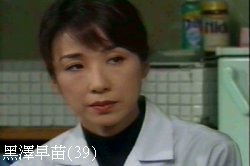 Summery
Joichi (Nakai) is working in a film making company, "Human Pictures". Akiko, who has divorced and already got a
5-year-old son Naoya, works in a publisher. They met each other during work and planed to marry after 3 months.
During the wedding ceremony, a lawyer Tange came and told Joichi that, the boss of Human Pictures has run away
together with 80 million yen which are borrowed from a financial company. Joichi is one of the 2 guarantors, so he
should pay the debt.
In this drama, good news is followed by bad news, but Joichi and Akiko are so brave to face the problems and never
give up!
Songs (RealAudio)
Stuff
CM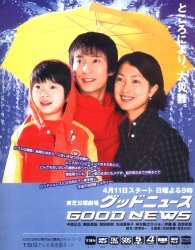 Link