Food Fight
Broadcasting Information
Date :
Every Satursday between 1 July - 16 September 2000
Time :
21:00-21:54
Channel :
NTV
Audience Rate :
Average : 17.2%
First Chapter : 17.1%
Last Chapter : 21.5%
Cast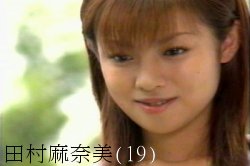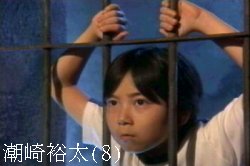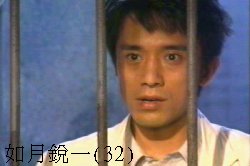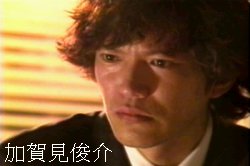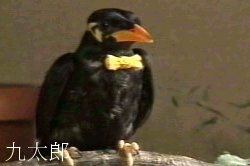 ** The voice of the myna is Takuya Kimura **


Summery
Food Fight is an eating competition which is also an illegal gambling held by a food company. Mitsuro(Tsuyoshi) is a
cleaner of the food company, and also has won continuous 9 competitions, so the boss always lose money and want
Mitsuro to give up, but no one can defeat him.

There are total 3 rounds in the competiton, after each round, there is a break that competitor can do anything.

Winner of each Food Fight will obtain 3 millions yen, and Mitsuro donates all money to an orphanage where Mitsuro grew up, but no one know the donator is Mitsuro.

Here is a list of Mitsuro's challenger in these 11 chapters.

Challenger
Menu
Mitsuro's main difficulty
1.
The boss want Mitsuro to loss and
let him work in the company.
2.
Mitsuro is worrying the new coming
orphan during the competition.
3.
The curry is too hot for Mitsuro.
(The challenger has lost the sense of
taste)
The challenger is a magician who
hypnotize Mitsuro in the competition.
4.
The food is too cold for Mitsuro
who has caught a cold.
(The challenger is actually a ghost,
so she doesn't afraid of cold)
5.
The challenger has a strong point that
is not to breathe for a period of time
and then vomit all things he has
eaten in the break.
(He is also the brother of )
6.
Mitsuro doesn't eat delicacies
because of his pet, a myna.
7.
The challenger pretends to be the
mother of Mitsuro, and want Mitsuro
to lose.
8.
The challenger is the winner of
South America's eating competition.
9.
Mitsuro got a serious stomach ulcer.
10.
Since winner and happiness cannot
be put together, so Mitsuro is sad to
think about he choose which one.
(The challenger is the father of
)
11.
Mitsuro got a serious stomach ulcer.
Songs
Stuff
Link